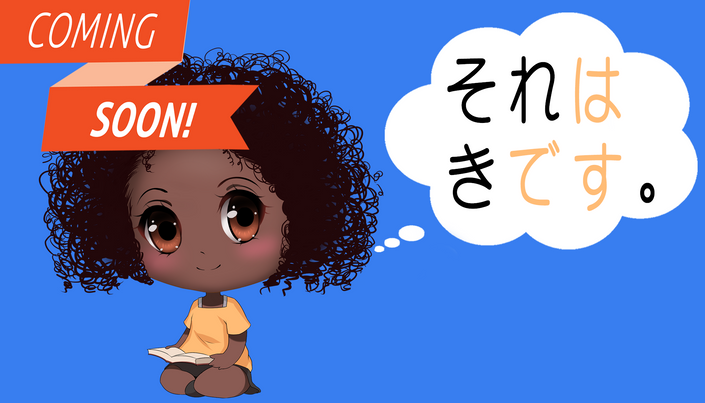 Basic Sentences
The "Basic Sentences" course is intended for beginner level learners.
Students will learn how to form foundational questions and statements using the particle は and the Japanese copula です. With help from Nana, students will study Japanese pronunciation and sentence structures, in addition to basic vocabulary used in everyday life.
Your Instructor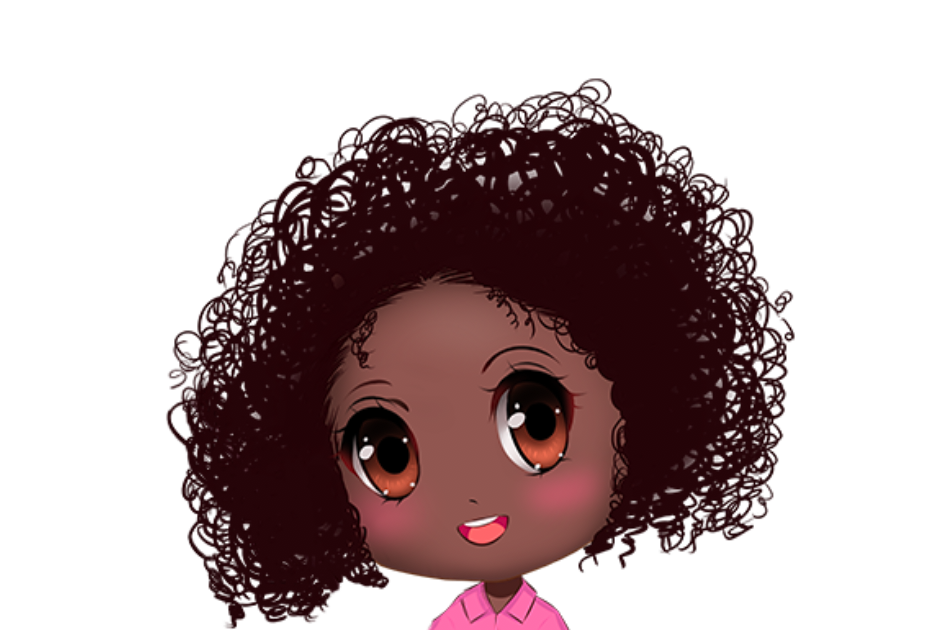 This course is closed for enrollment.